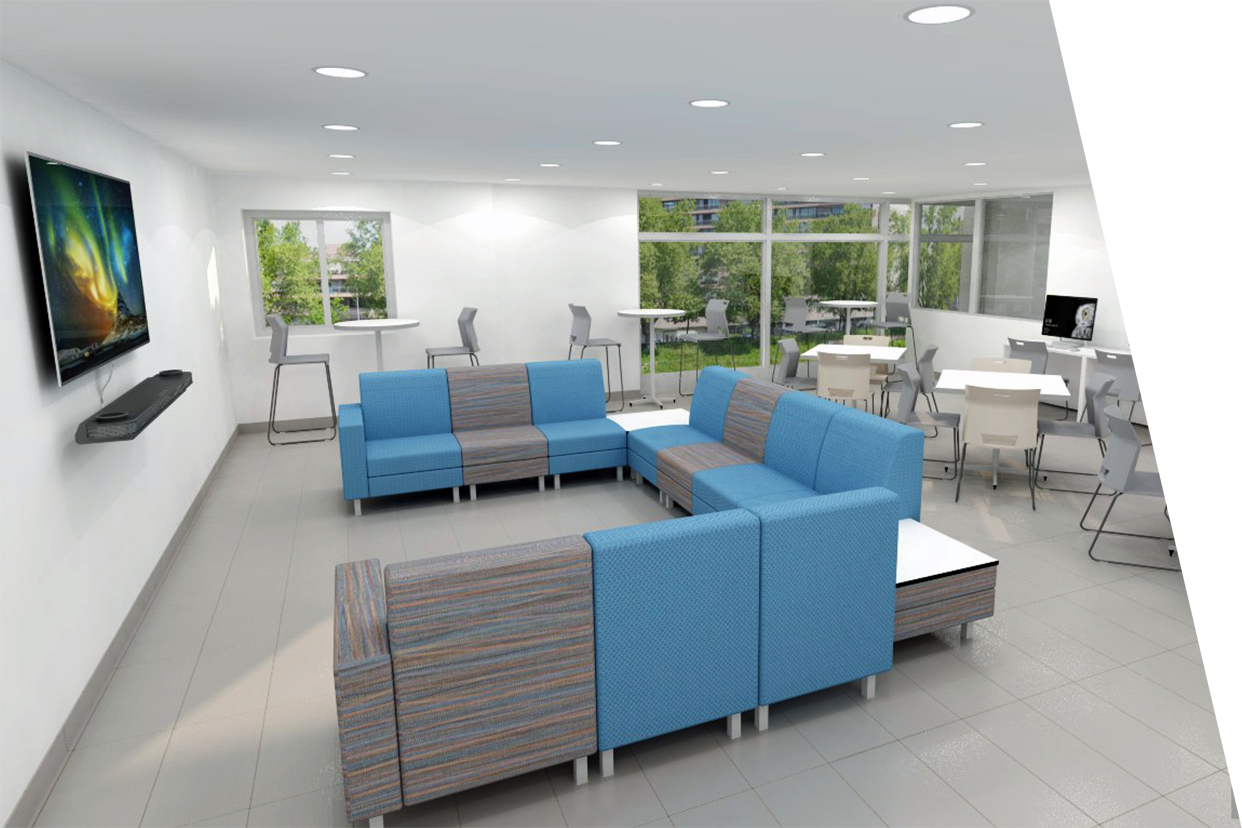 Interior Resources can help you define and develop your vision for any space.
We are equally proud of our efforts to source and produce over 90% of our furnishings within North America.
Let's talk about furnishing your facility.
Fill out the form below and we will get the conversation started.